This week's #CCquest on Twitter is to identify which units of the proposed CORE Creative Commons Certification you or your organization have expertise in or interest to help fill with content.
Paul Stacey recently asked A Community Sourced Credential – Is It Even Possible? including the concept of a six sized cube to represent the elements our team is using as a design for the certification.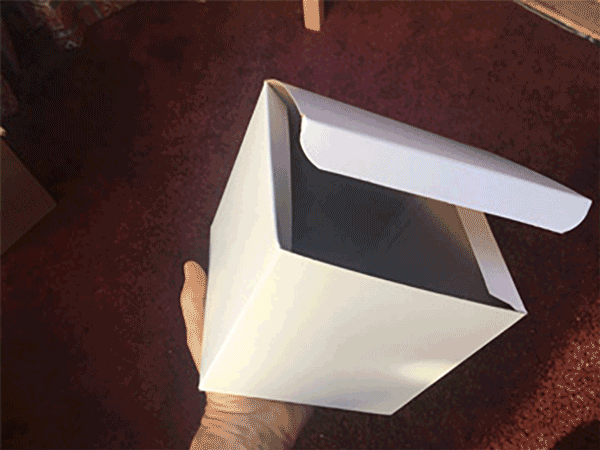 You are under no obligation, but we are seeking interest (and questions too) about the units listed for the CORE Creative Commons Certification. It's likely you may have created training materials for one of them or you may know of organizations that have done this.
We are not asking you to promise to create the units just to help us fill in the sides of the box.
Quest Number 6
These are the proposed modules for the core of all certifications. Each box is a unit, and has the elements listed on the sides of the cube.
Is there one that interests you? You are also welcome to suggest another organization, project that has developed training materials for a particular unit.
Repeating last #CCquest — Which @creativecommons certification "cubic" unit of learning would you adopt?https://t.co/X8g6qRwANk pic.twitter.com/HqaIyoSwd7

— Alan Levine (@cogdog) November 8, 2016
Selected Responses
@mollyali @pgstacey @cogdog I'd also love to help as a member of CC Japan and an ex-instructional designer of OER #OpenEd16

— Tomo Nagashima (@tomonagashima) November 4, 2016
@cogdog What interests me regards @creativecommons is the question of why 'the commons' and the socio-cultural implementation #ccquest

— Aaron Davis (@mrkrndvs) November 4, 2016
@olgamariab The CC licenses unit would be most useful, but as an economics lover, I am very interested in the unit on the commons! #CCquest

— Tarah Kerr (@tarahkerr) November 14, 2016
---
Featured image credit: Thank you to @bryanmmathers http://bryanmathers.com/ for his continued support of our quests through his artwork! He shares it with all of us via a Creative Commons (BY-NC-ND) license.