Here are some ways to stay up to date with the CC Certification project.
Of course, our web site has the latest stories on the development of the certifications. If you use an old fashioned news reader, you can subscribe to our RSS feed.
Join Our Slack Channel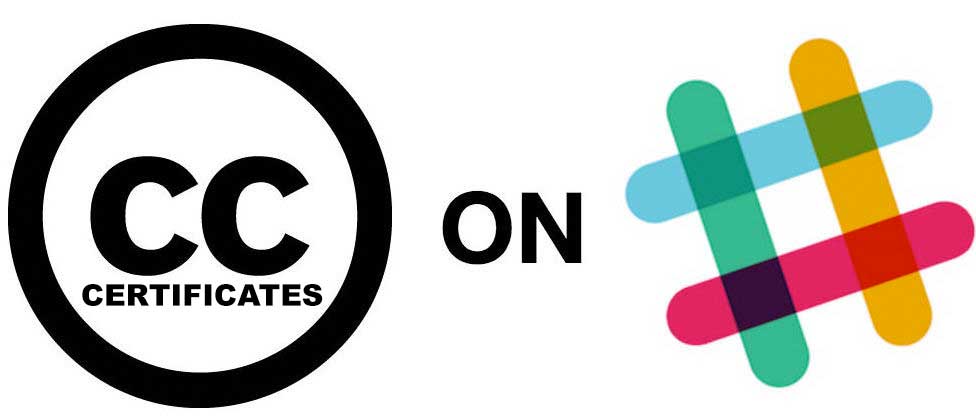 Creative Commons recently opened a real time communications space in Slack, and in there we have our own channel to discuss the certification project. After joining the open community, you can talk to us in the #cc-certificates channel.
In Twitter
Our weekly "CC Quests" are activities or requests for ideas related to the project sent out via Twitter via the #CCQuest hashtag. Join in!
Send Us Your Ideas
If you have other suggestions, ideas, etc, please send it our way.
---
Featured image: flickr photo by Fro-Dol-Foe https://flickr.com/photos/98762094@N00/5881159200 shared under a Creative Commons (BY) license