The CC Certificate helps us work together to build an equitable, accessible, and innovative world through sharing open knowledge and culture.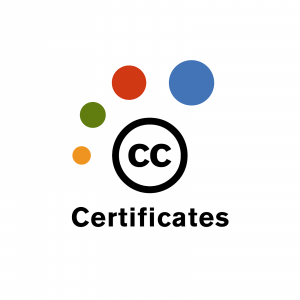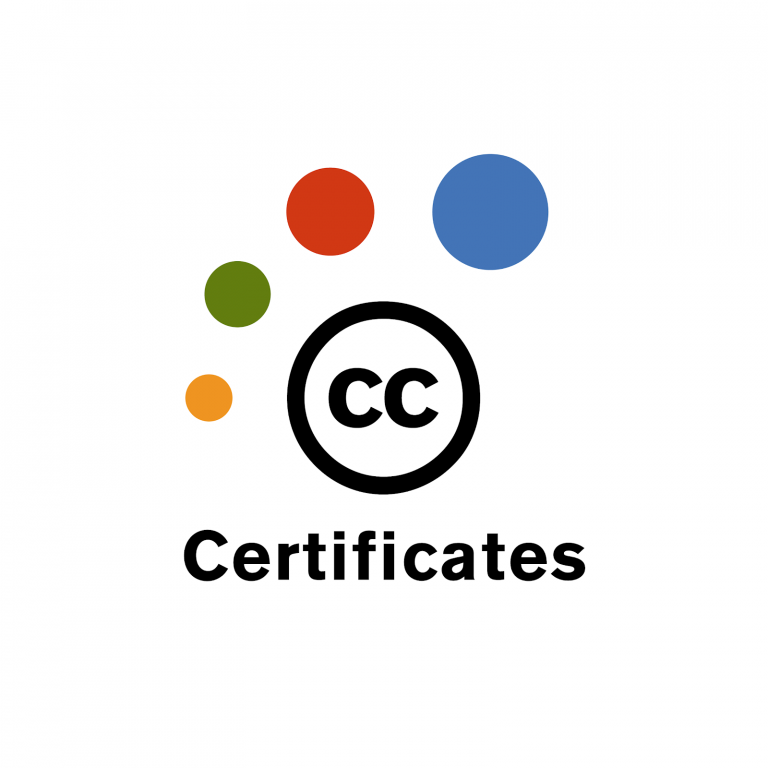 Welcome to the Creative Commons Certificate! The Certificate is an in-depth course about CC licenses, open practices and the ethos of the Commons. The course is composed of readings, quizzes, discussions, and practical exercises to develop learners' open skills. We provide personalized engagement with expert facilitators and copyright lawyers in the field, and offer a 1:25 (max) ratio of facilitators to course participants.
This course is open to everyone, from university students and entry-level professionals to experts in the fields of library science and education (more fields forthcoming). 
The Certificate is a community development program, investing in people like you, who work in and advocate for open movements and the Commons. The CC Certificate powers you with knowledge to better advise your institution on creating and engaging with openly licensed works. You will learn how to adapt and innovate on existing openly licensed materials–keeping your institution's knowledge base relevant and up to date. You will also learn how to best support learners accessing a wider array of open knowledge resources. Finally, the Certificate equips you with skills needed to meet open licensing requirements increasingly present in government and foundation grants and contracts.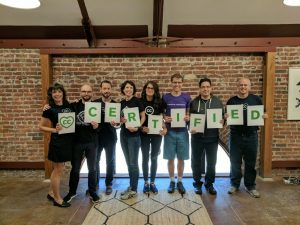 Please note that earning a Creative Commons (CC) digital credential will not authorize you to provide legal advice, represent your opinions as official interpretations of CC tools, or speak on behalf of CC or its Network Chapters.